After a four-year hiatus, Chicagoland's own A.D.D. is back. Straight ahead, guitar-driven, heavy rock with gut-wrenching, heartfelt lyrics, and catchy vocal melodies has been a staple of A.D.D.'s sound throughout its career. With A.D.D. releasing its newest single "Open Your Eyes" in early 2022, A.D.D. is back to remind everyone that they never really left...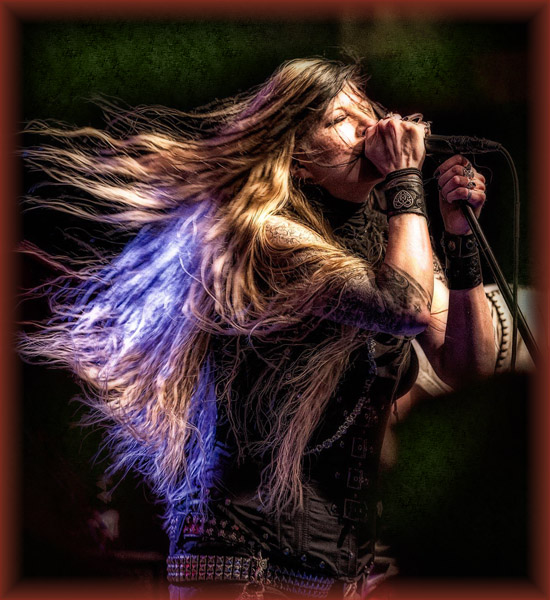 Matilda
Moon

Vocals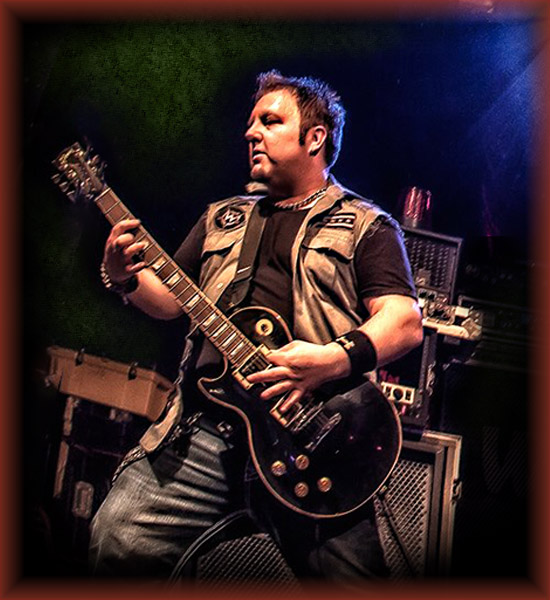 Dave
Adams
Guitar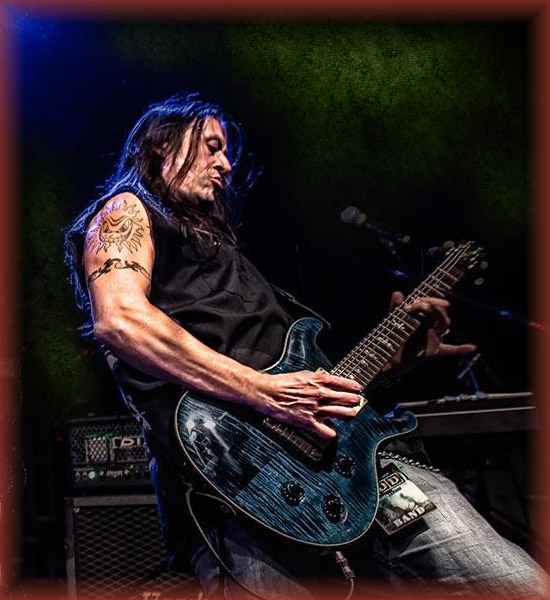 Jeremy
Sparta
Guitar
& Vocals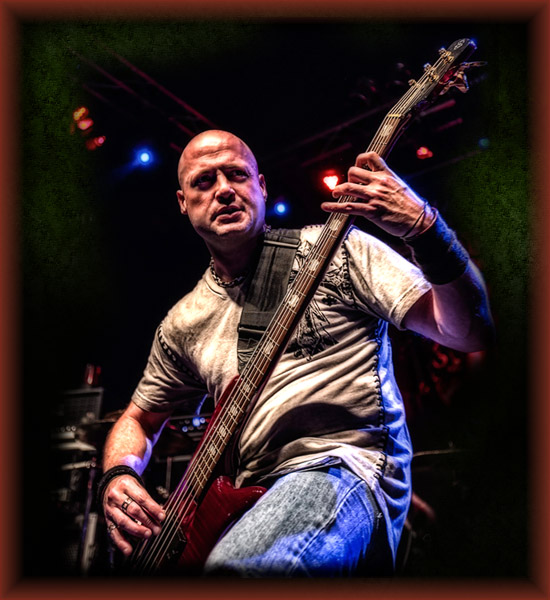 Randy
Berg
Bass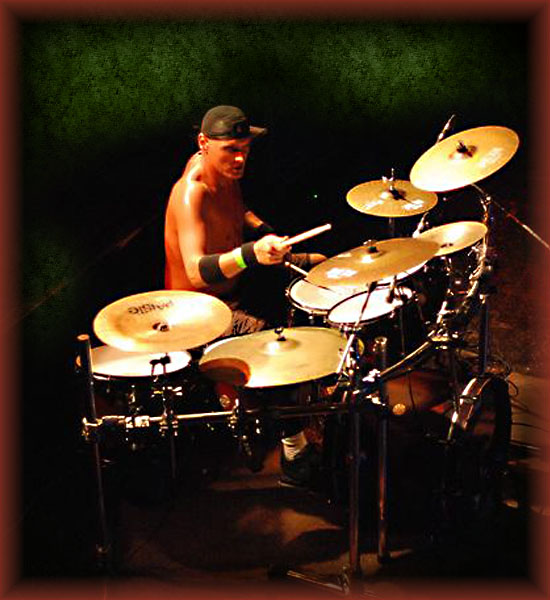 Ron
Bailey
Drums
All photos: Fuson Photography (except for Ron)
Ron's photo: Ikon Photos


Scream forever,
killing me made me
stronger.
Induced my fear,
then forced me here,
To

watch

your
lies
unfold.
- M. Moon